EOS R6 Mark II Kits In-Stock at Authorized Dealers (via Amazon)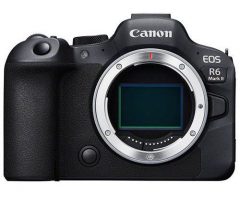 Authorized dealers are showing stock of the EOS R6 Mark II in kit form (while quantities last).
See deal archive for:
If you purchase something through a link on our site, we may get a small share of the sale (at no cost to you). Please read our disclosure for more info.
---